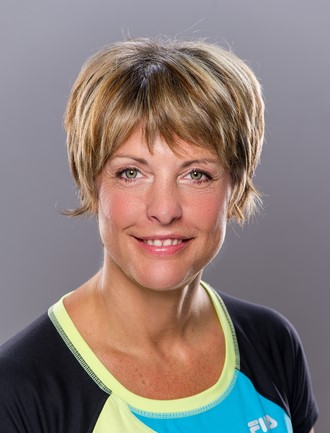 I have been a nationally certified Massage Therapist since 2008, which involves ongoing training and education. Vive La Vie was born in 2012 embracing simple guidelines such as reliability and punctuality (which goes both ways).
Lack of time for ourselves seems to be a big struggle these days, so offering you consistent quality of service and flexible hours is essential to me.
As your Massage Therapist, I am dedicated to providing you with a customized therapeutic massage and if you wish, also educating you on the benefits of this ancient and natural approach to good health. I blend Swedish massage with a variety of other modalities to meet your individual needs.
Facts and client requests about massage benefits and well-being are posted on my Vive la vie Facebook page weekly, so why don't you like my page and then book a session for yourself.
See you soon!
LMT #107283